Winners
Check out some of our past horses and winners.
Blue Streakin Chick
2012 Brown Mare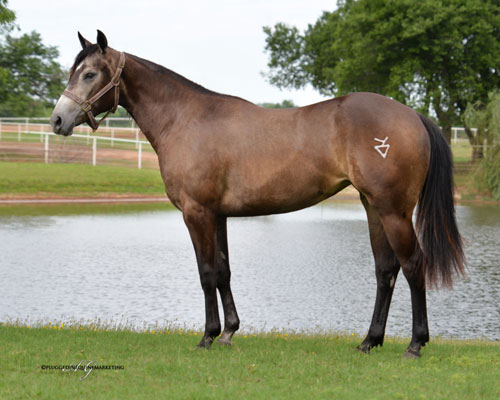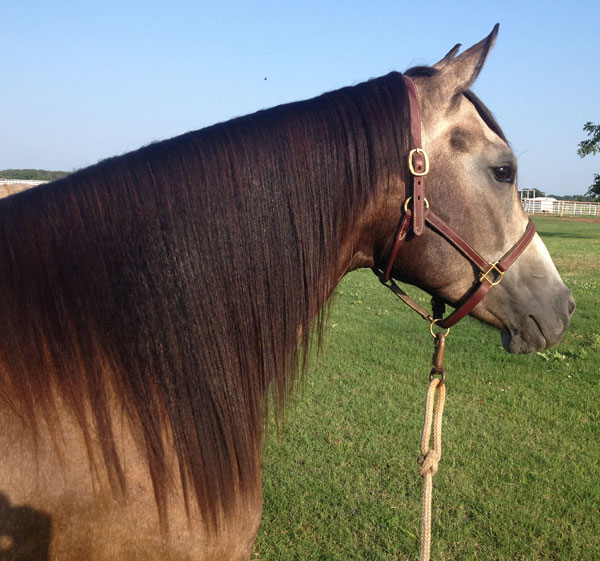 Consigned to Fulton Sale Aug 22nd 2014
Super nice prosect. Blue Streakin Chick is out of Streakin Pac Bar, a palomino son of A Streak of Fling out of a great Frenchman's Guy daughter. Chick's dam has been a producer of roping and barrel horses with brains, balance and exceptional looks. Chick looks the part and will catch your eye inside and out of the arena. She has the abitity to go any direction one would want to go. She is riding great! Moves off your legs and hands, has a big stop. Been rode down the road and exposed to the jackpot and rodeo atmoosphere. I have swung a rope off of her and pulled the hot heels. Exceptionally smart and picks things up quickly. She is eligible for the Big J, Future Fortunes, Hawki and BRIF.
Streakin Pac Bar
A Streak of Fling
Streakin Six
Moon Fling
Frenchmans Baily
Frenchmans Guy
Pac A Dee
Love Chick Blues
Blues N Burbon
Lovely Chick
Hickory Chick Blues
Plentyofit Doc Z Bar
Plentyofit
Plaudies Asset
Past Horses Sold
~Sweet Sugar Last
Palomino Gelding
~Streakin Sun Set
2007 Sorrel Mare
~Streakin N Famus
2009 Sorrel Gelding
A Streak of Fling x Bar Non Fit N Famus
~ Flashy Perks
2010 Palomino Gelding
~ Legends Speedway
2008 Sorrel Mare
Special Legend x Docs Classey Wing
~TS Streakin Dee
2006 Bay Roan Gelding
A Streak of Fling x Sabree Dee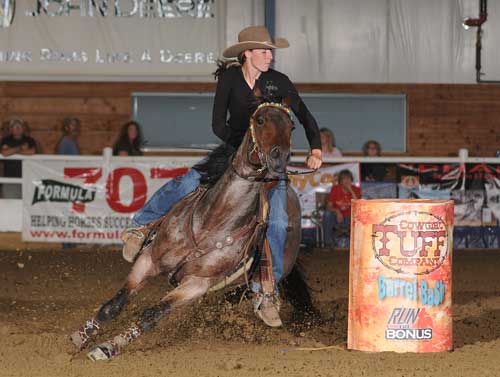 ~Heza Hi Brow Keeper
2002 Bay Gelding
~Sizzling Poco Sparks
2002 Bay Gelding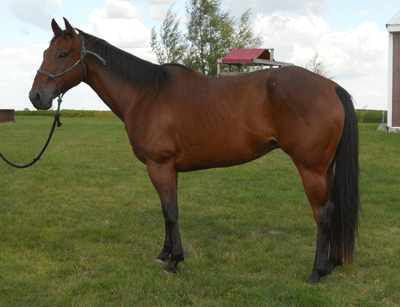 ~Eagle Nipper
1999 Blue Roan Gelding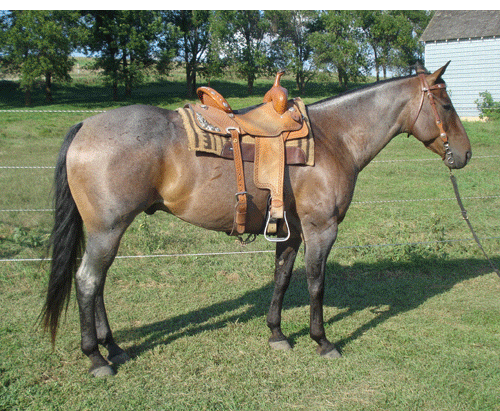 ~ High Dashing Doll
2005 Sorrel Mare
Texas High Dasher x Kirks Fond Memory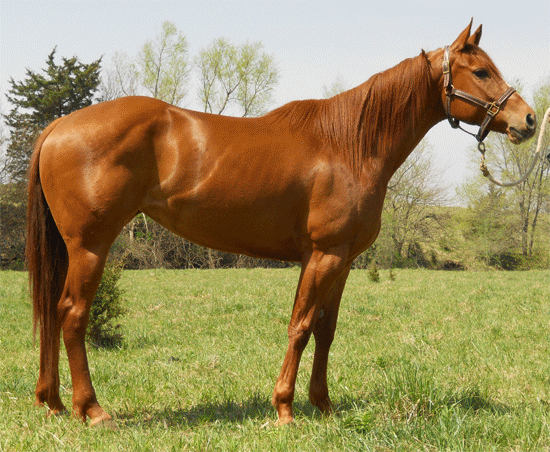 ~ Freedom Fling
2009 Blue Roan Gelding

Great young A Streak of Fling x Bug Stinger bred prospect has a new home in Quebec, Canada .
~ Knows What
1996 Sorrel Gelding

~TM Sak Em Six
2006 Bay Gelding
~ TS Boston Rick
All Around barrels, poles, break-away and team roping.
~ Frenchmans Finch
~ Cache for Roses
2010 Gray Mare
~First Count Dash
2009 Sorrel mare
~ MIP Frosty Fruitbeer
2006 Bay Mare Well started in the barrels, break-away roping and tracking hot heels.
Blondys Driftin Dude x Kenas Frosty Delight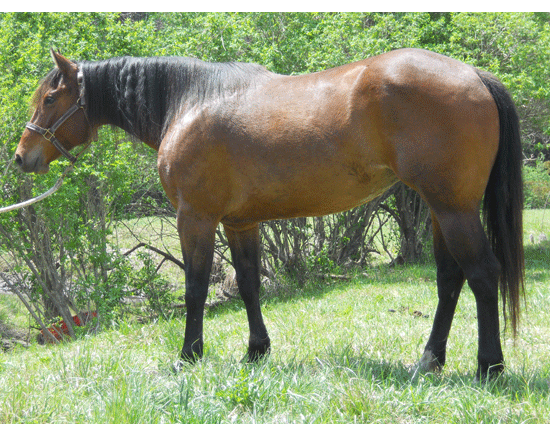 ~FF Busy Streak
2007 Brown Mare
Well broke, handy, soft and quick. Used on the ranch hand and cattle started on the barrels.

A Streak of Fling x Miss Busy Body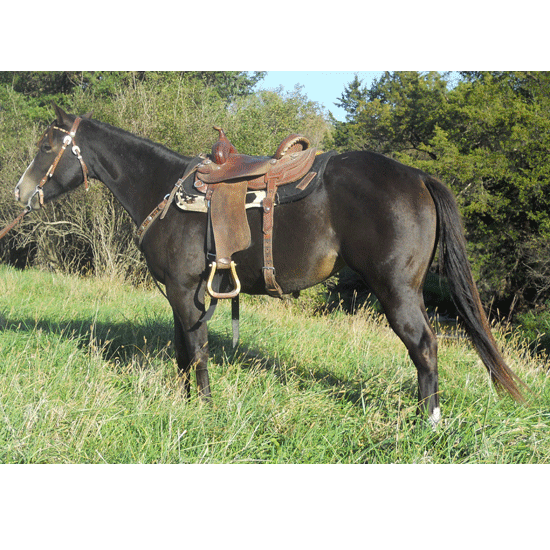 ~ Cee Playgirl
Open 1D mare placed at rodeos, barrel bashes, ect.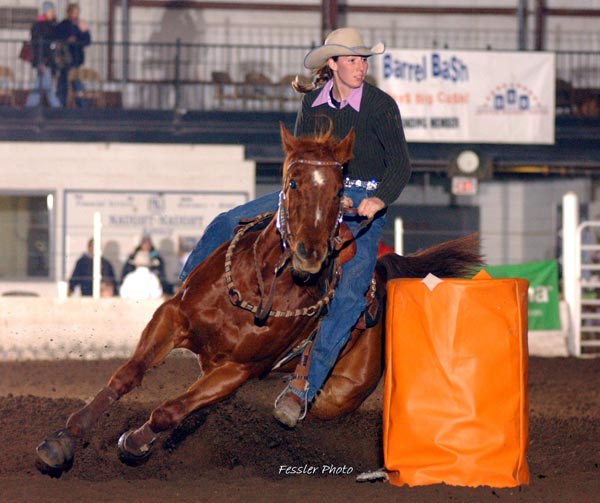 ~ JS Treasured Dude
2007 Sorrel Gelding
Fender has a great new home with a bright future.
~Paddys Blue Dynamite
2006 Gray Mare
Blueberry was cruising through the barrels and been hauled and has a bright future and loving new home.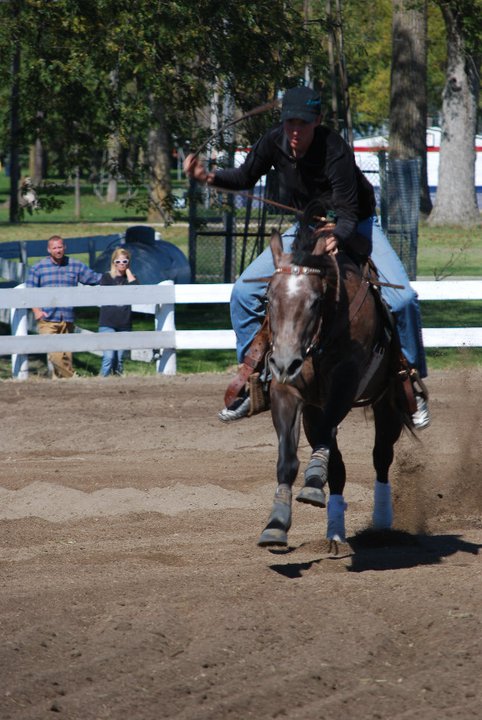 ~ TS Uno Three
All around gelding, barrels, head, heel break-away.
Duce has a wonderful new home!
TS Uno Delight X Sabree Dee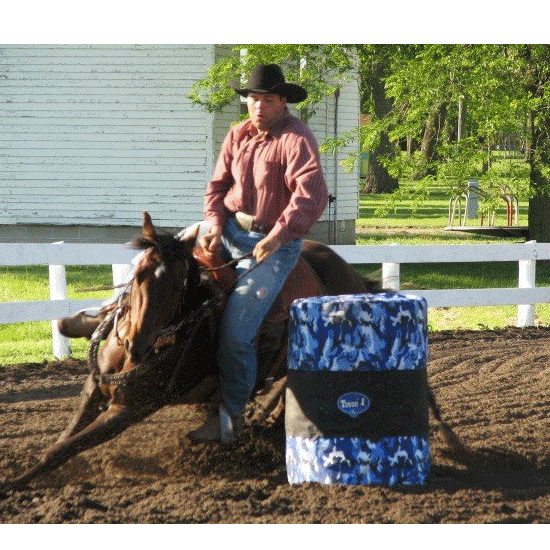 ~ JS Treasured Frost
2007 Paint Gelding
~MIP Streakin Sletzer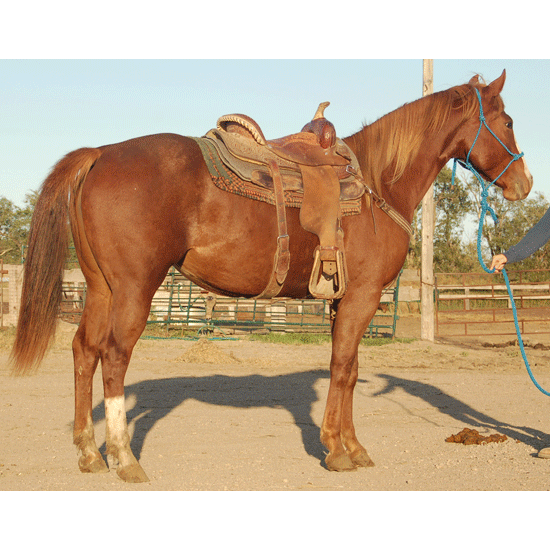 ~Mister Pure Money

Big, stout heading horse and started in the barrels.
Mr Roma Jack & Moriah Glaus

Moriah and Jack have been a great pair succeeding in both the barrels and running 20's and low 21's in the poles. They have placed at numerous events and qualified for finals in both barrels and poles. Congratulations!
Mr Corvett Jet & Aubrey Waddle

Aubrey and Bugs have won numerous saddles, awards, and competitions. Running 19's and 20's in the poles and running against many tough competitors also in the barrels. Check out some of their past videos. These two were a perfect match.

Click here to check out some of their runs.
Misty Midday & Gustafson Family

Congratulations to the Gustafson family on their purchase of Misty. She is a super all around horse, has a new wonderful home and we look for them to do very well together in the future.
Turf Lobus Star & Samantha Fuller

Congratulations to Samantha Fuller and family on their purchase of BJ. Gorgeous outstanding mare raised by the JJ Sunrise program will now continue on in the barrels and poles in the 4-H and High School Rodeo. This mare was very honest, exceptional, fun horse to train and have around and look for them to do very well together in the future.